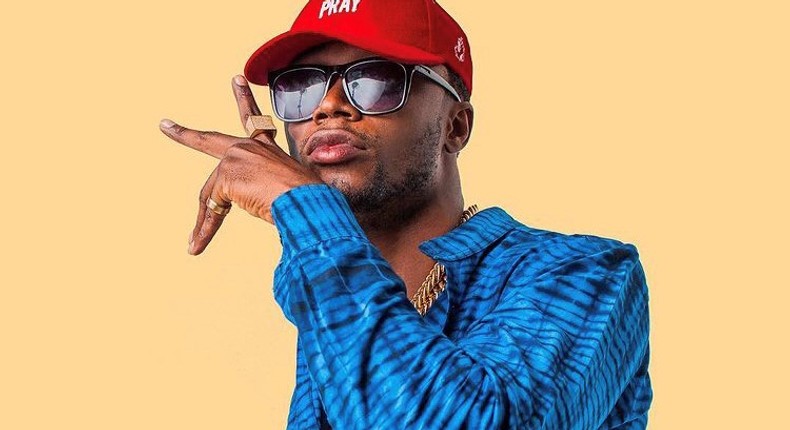 Ghanaian rapper, E.L, has revealed a point in his life things got so bad he had to start working as a food delivery guy in the States just to keep going.
According to him, things have not always been rosy, despite being one of the biggest rappers the country has produced.
The 2016 Vodafone Ghana Music Awards (VGMA) Artiste of the Year, in a recent interview on 3Music TV, that there was a point he had to work as a food delivery guy in the US just to keep himself going.
He added that his experience in the United States taught him the importance of humility.
"Time teaches you so many valuable lessons and it changes you, especially when you go through a few things. I've passed through before. There was a point in time in the States I had to start doing food delivery. Yeah, it was that deep. I delivered food door to door just to keep myself going," he disclosed in the interview.
E.L added: "I've actually passed through things and that stuff teaches you things like humility. So anytime I see an artist and they come to me for advice the first thing I tell them is cool down, you know see anything yet,"
E.L also added a word of advice to artists currently reigning to keep themselves grounded and humble.
Watch the interview below…