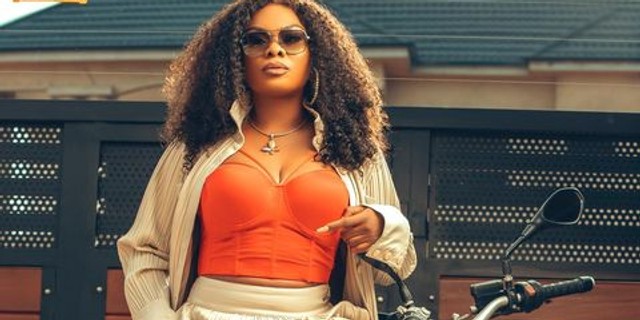 Beverly Afaglo, a popular Ghanaian actress and entrepreneur, recently expressed her concern about the work ethics of Ghanaian youths. She joined a growing list of business owners who have lamented the casual attitude of young Ghanaians towards work.
However, some social media users have criticized business owners who portray Ghanaian youth as being lazy, arguing that such generalizations are unfair and unhelpful.
Despite this, Beverly Afaglo boldly characterized Ghanaian youths as entitled and lazy during an exclusive interview with Zionfelix.
According to Beverly Afaglo, many of her employees have bad work ethics and are constantly asking for pay raises without putting in the required effort. She also stated that running a business in Ghana is not easy due to the difficulty in finding committed workers and the risk of sabotage.
While some people on social media have criticized her remarks, others have agreed with her assessment. Beverly Afaglo attributed the laziness of Ghanaian youths to their unrealistic expectations and lack of experience. She also noted that many young people are quick to quit their jobs after experiencing the pressures of work.
The owner of a shawarma restaurant remarked;
"It's not easy running a business in Ghana, people will sabotage you, and getting workers is tough. People are always crying on social media about employment. It is all a lie because they don't need any job. They are just lazy." she stated.
"The youths are lazy because they think that once you are born, you start walking…It is a process but without any experience, they expect so much… we consider transportation and all that but the people after experiencing the pressure at work are quick to quit after two week, .riders can stress you"
Just like McDan was severely roasted on the internet just a few months ago for sharing the same submission, Beverly is also enduring the same backlash at the moment.