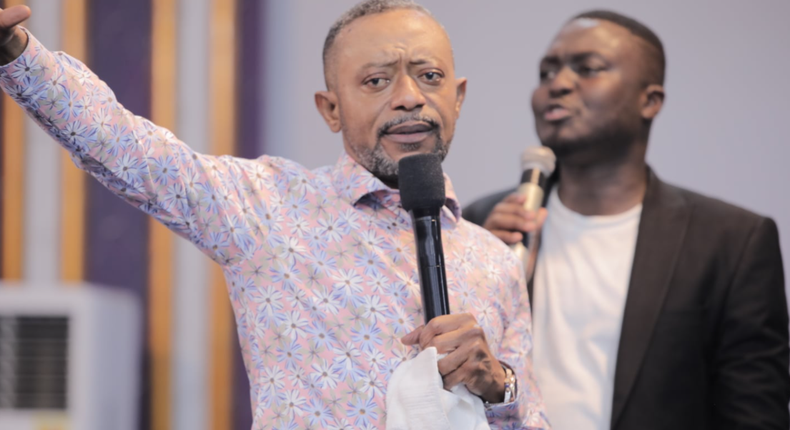 The founder and leader of the Glorious Word Power Ministries, Reverend Isaac Owusu Bempah has prophesied that lots of accidents could happen in 2023.
During the 2022 watchnight service, he said when Ghanaians pray, the accidents will not happen adding that there shall be lots of marriages in 2023.
According to him, "Accidents could be rampant this year but if people pray, if the nation prays, God will release fire from Heaven to cure these accidents. NRSC should be on their game."
Prophesying about the Ghana Police Service, Owusu Bempah said so many police officers will get missing.
"Lots of Policemen will be lost unless we pray otherwise, they would be lost through an exchange of bullets.
"A prominent person will travel to seek medical care but won't return," he revealed.
He also prophesied that civil wars will hit some African countries in 2023.
The warfare, he said, will be reported on by the international media outlets across BBC, CNN, and Al Jazeera networks.
Among the list of prophecies, he made during the 31st watch night service on Saturday, were a mixed bag of caution, predictions, and bountiful blessings.
He warned that the world may experience another serious uprising of rage.