Ghanaian hiplife star, Kuami Eugene is at the centre of another music theft accusation. This time, a budding musician Bhadext Cona has accused of him of stealing her song.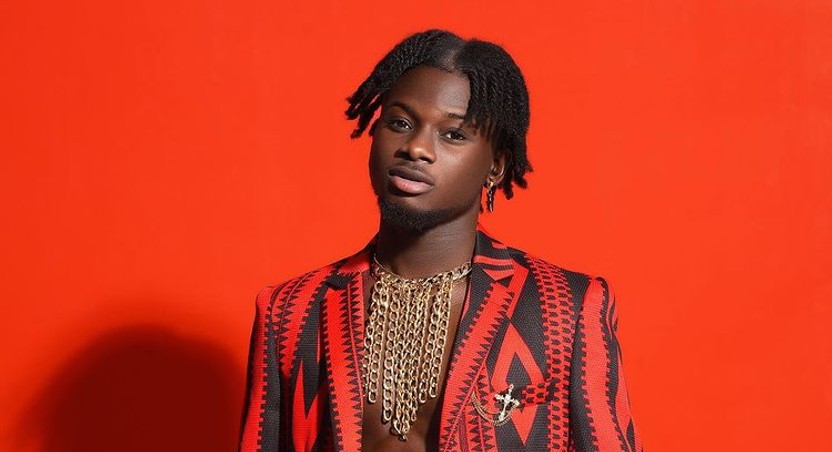 According to the songstress, the Lynx Entertainment star took a song she wanted to feature him on.
In an interview on Rainbow Radio in Accra, Bhadext Cona said she had wanted Kuami Eugene to feature on.
However, Kuami Eugene allegedly described the song as "childish".
But to her surprise, the musician has recreated the song and made it into his current single "Bunker".
"I don't want to talk about Kuami Eugene because I am better than he is. He is not better than I am. I am a great musician than he is. If you can steal my song and remake it into a new song, then I am far superior than you are."
She added: "so far as he stole my song, then it proves that I am better than he is. He is aware that he stole my song but I don't want to talk about it."
According to her, she feels the musician disrespected her craft, described her song as childish, and yet had the effrontery to steal it.
Bhadext Cona told the host DJ Slash that what Kuami Eugene did was illegal and against intellectual property rights
SOURCE: PULSEGHANA
Leave your comments in the comment box below and don't forget to follow kgnewsonline.com for more news updates, vibes and entertainment